One of the most important factors in a successful boudoir shoot is your choice of wardrobe. You don't want digging straps, gaping cups, or any other uncomfortable thing happening with your underwear. But most importantly, you want to feel irresistibly sexy. A great lingerie set can transform your entire mindset, a huge benefit going into a boudoir shoot.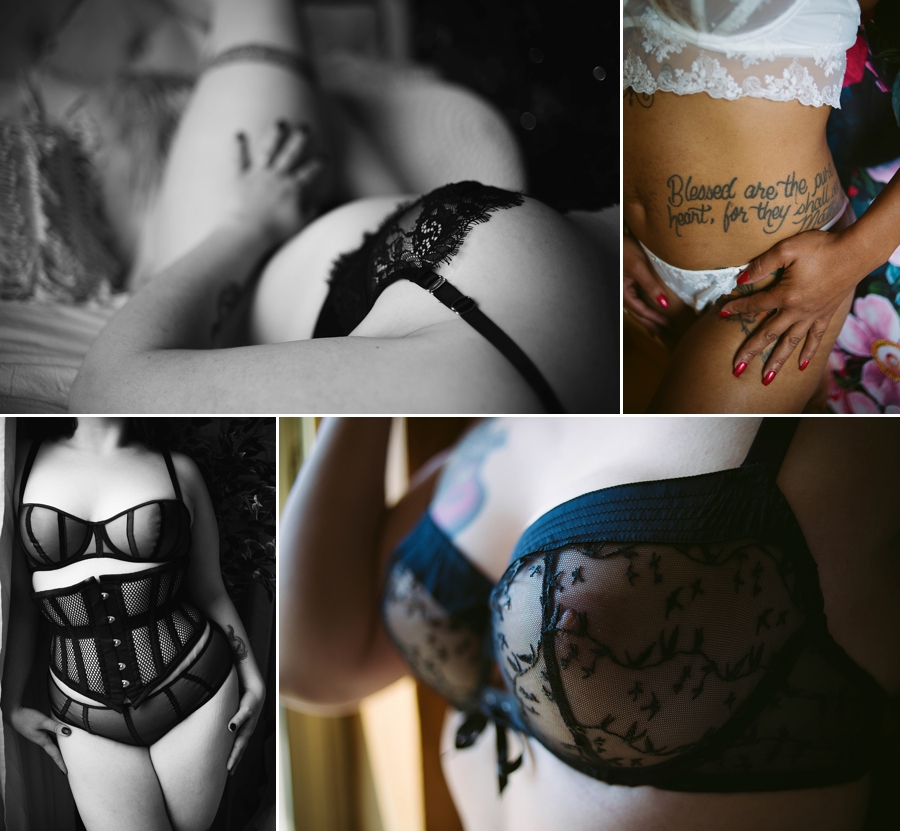 This is where Althea's Fine Lingerie comes in.  All Studio M shoots include a wardrobe consultation with Althea.  She has an absolute GIFT for fitting women with lingerie that flatters their body types and fits their budgets.  This is what Althea has to say about working with Studio M!
"I have an admiration for the way Melissa has built her business: on her own terms. Like Melissa, I believe that every woman is beautiful – and that every woman should have beautiful bras, panties and lingerie that fits and helps her look her best. It's about helping someone feel confident, secure and sexy. That's why the two of us work together so well."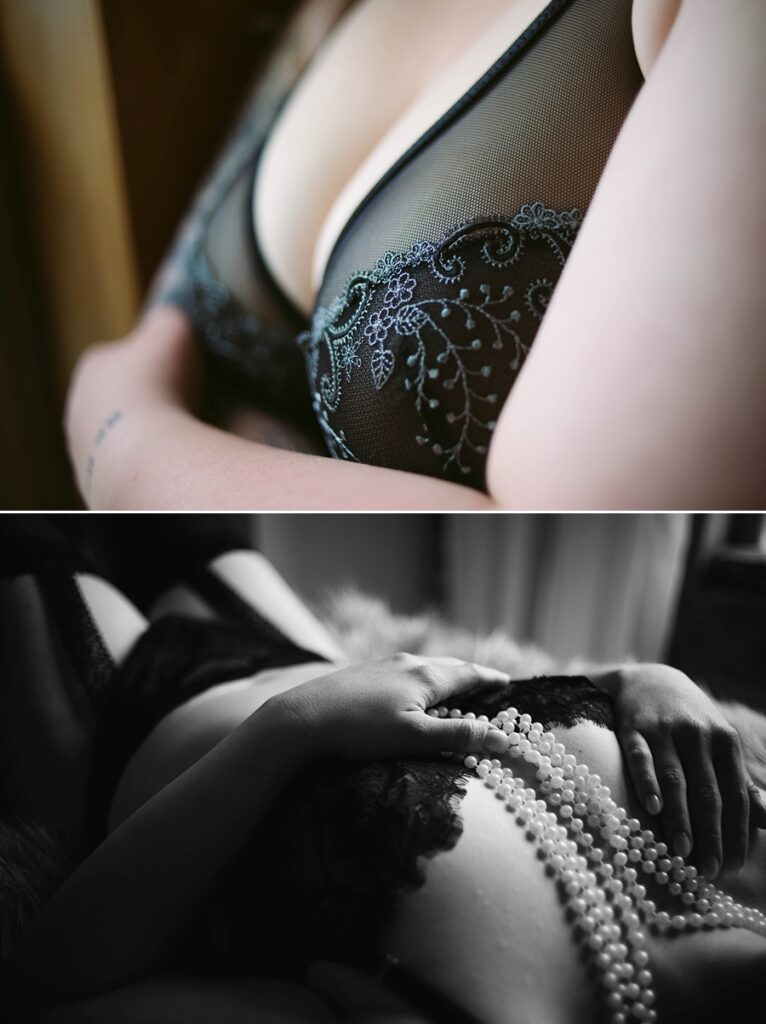 It isn't a secret to anyone who has talked to me that I absolutely love Althea, but here are a few things you might not know:
Althea opened her shop in 2014, after developing a love for luxurious fabrics and fine tailoring details, which began when she was a young woman.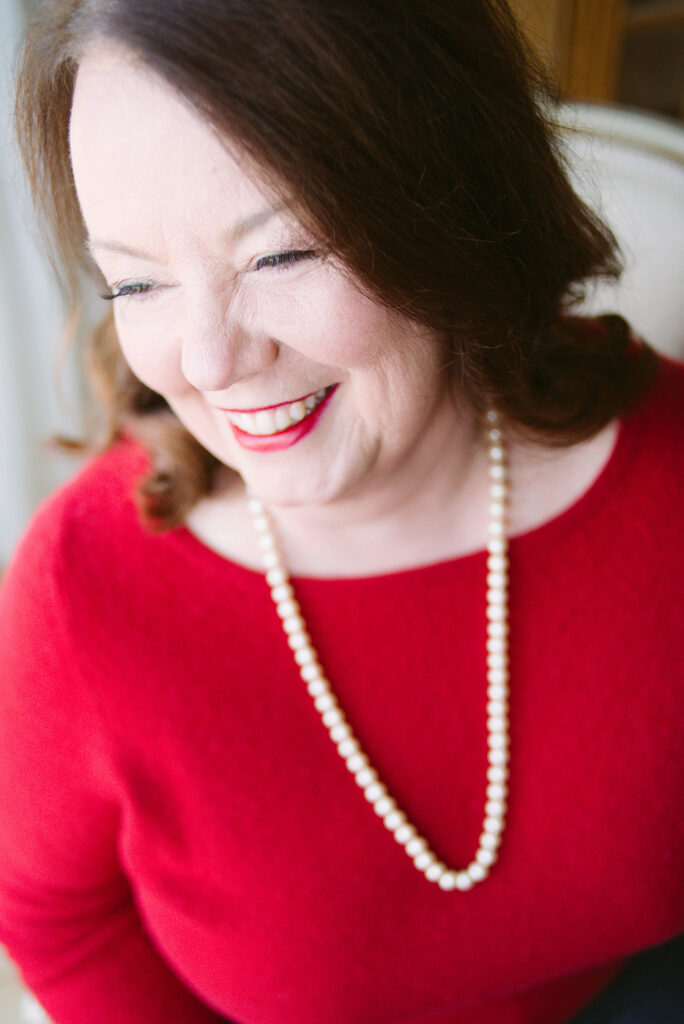 "I have always been a curvy girl. I started sewing my own clothes in about 1972, in 7th grade, because I already had a figure that didn't quite fit the shape of the clothes sold in the stores."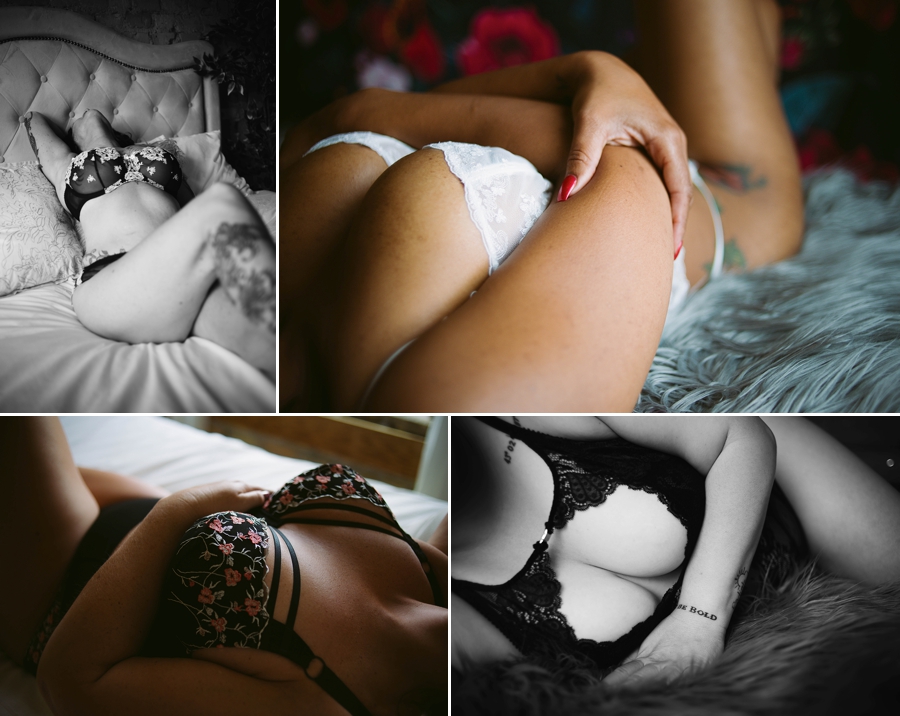 Here is what a couple of Studio M Clients have had to say about their fittings with Althea:
"I am starting this by saying I have never been "properly" fit for lingerie. Like most women, I have gone to Victoria's Secret and gotten measured for their bras, which put me at a 34D (I have lost a considerable amount of weight in my life and breastfed my son for almost 2 years, no way am I a D cup…) I stopped in Althea's because Melissa (from Studio M Boudoir Photography) was hosting an event and I was in the area. Althea was so warm and welcoming I decided to try on a few pieces. She measured me at a full B cup and for the first time I actually had a bra that fit me correctly. She taught me about the band and adjusted the straps for me. I ended up walking out with the sexiest lingerie set I've ever owned! I am so thankful for Althea's expertise and professionalism, I have recommended her to all my friends and will definitely be shopping there again!"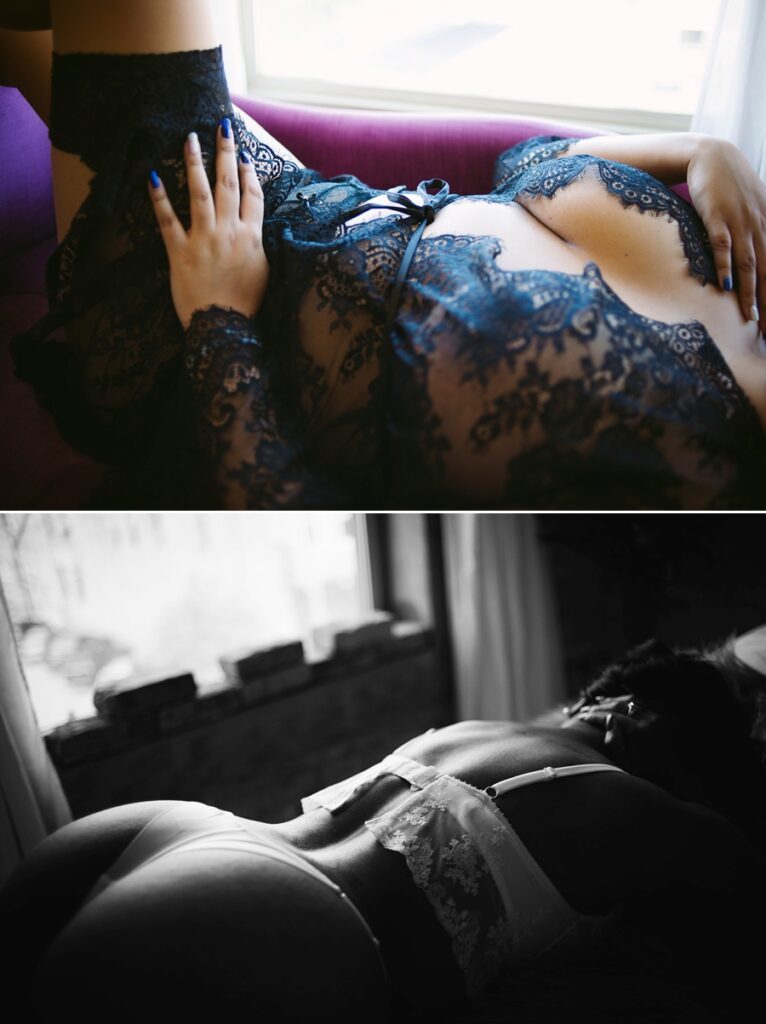 "When I first visited Althea's Fine Lingerie I didn't know what to expect. I must admit, I was slightly intimidated by Althea's presence. She was sitting at her sewing machine and she had a very no nonsense look on her face. However, as Althea and I began to work together and explore my options, I realized that my initial impression was ALL WRONG! Althea is warm, friendly, direct, and over the top HILARIOUS! She turns what could be considered an uncomfortable situation in to a party! She is very knowledgeable about the lingerie that she sells as well as what will look good on you according to your body type. She and I laughed and laughed and before I knew it, I wanted to buy everything in her store! I spent more money with her than I have ever spent on lingerie, but you know what…IT WAS WORTH IT. After my fitting and purchase she and I chatted a while. I had been feeling a little down a few days prior to visiting her, after I left her store, I felt GREAT! Oh…and my photo shoot was PHENOMENAL! I just want to say "Thank you Althea…I hope I've done your fine lingerie justice!"
Take a trip to downtown Milwaukee and visit Althea-you will laugh, possibly have some wine and chocolate, and leave with the sexiest lingerie you have ever owned. <3