Hi! I'm Melissa. Thanks for stopping by.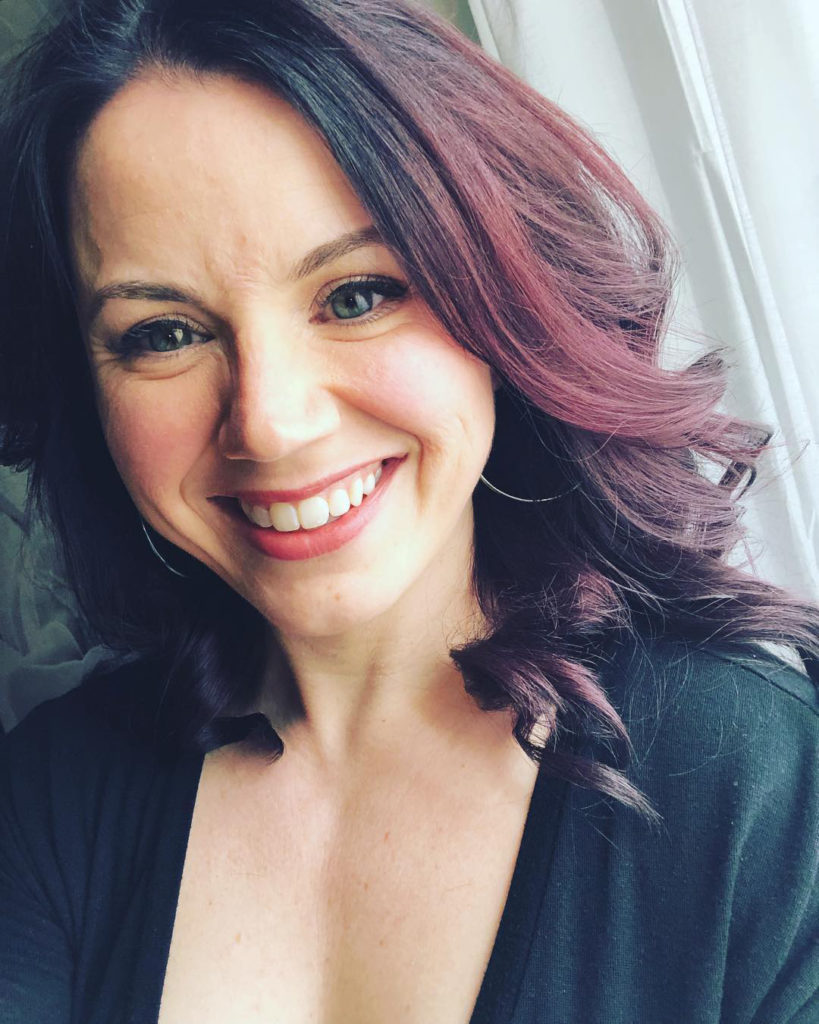 My name is Melissa and I own Studio M Boudoir Photography, Milwaukee's original specialty boudoir studio. I have a passion for empowering women of all shapes and sizes to love their bodies through boudoir photography. I have an entire decade of experience helping women truly believe in their unique beauty and I specialize in photographing women of all shapes, sizes and ages.
My love for photography started when I was 16 (many years ago) and picked up my first FILM 35 mm SLR. The magic of the darkroom and the ability to capture what I saw, not just what was there, has always appealed to me.
I live with my amazing 12 and 14 year old daughters and my boyfriend David who has enabled my love of all things coffee by spoiling me relentlessly. I own just about every possible device to make coffee -pour over, french press (a full size and travel version), cold brew, Vietnamese coffee setup . . . you name it. And last but definitely not least, we have a ten year old boxer that snuggles David like its her full time job.